Delta Elevate (AI)- DELFN0095
"The Ultimate All-Rounder"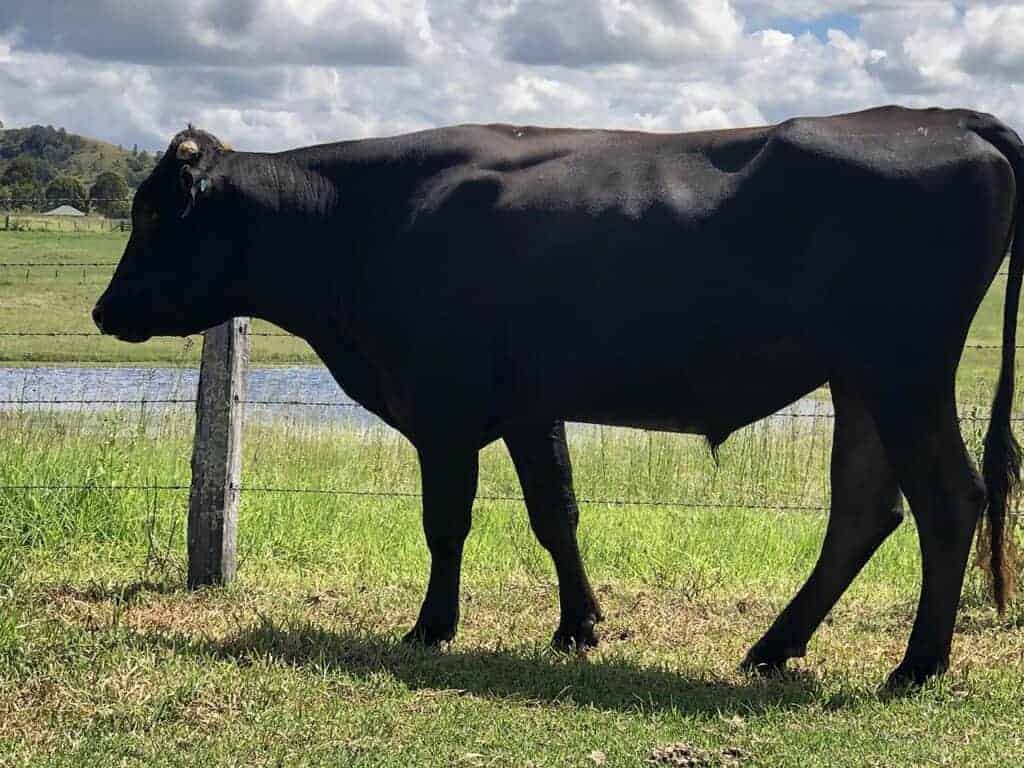 Delta elevate is a high growth & marbling Sire & the ultimate all rounder to suit any breeding program.
If you are an F1 producer or a full-blood producer, Delta Elevate is the bull which will lift your carcass weight & marbling statistics.
Some key highlights for Delta Elevate are:
With a wagyu breeder index of +271, Delta Elevate's progeny will on average deliver $140 additional value per animal to the supply chain.
Additionally with a marble score of +1.8, Delta Elevate's progeny will command a premium any feedlot environment.
EBV Percentiles for DELTA ELEVATE (AI)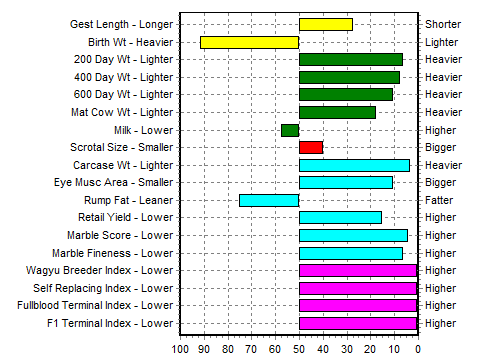 50th Percentile is the Breed Avg. EBVs for 2019 Born Calves
Dececmber 2021 Wagyu Breed Plan

Data sourced from University of New England data & more detail can be found here.